Funny Surprises for April 1
April 1 is the Day of Satire and Laughter, which is celebrated all over the world. Humor and jokes accompany people throughout the day. Even the most serious people are not indifferent to this holiday, and the teddy bears decide not to get offended, but vice.
Do you like jokes, want to have fun with your friends and acquaintances? So you have several options.
Ice Cream with Potatoes
The favorite fruit, chocolate or vanilla ice cream can turn into potato ice cream on April 1. Fill the pot with mashed potatoes, beautifully decorate it and give it to your colleagues. Moreover, your colleagues may thank you for such a surprise.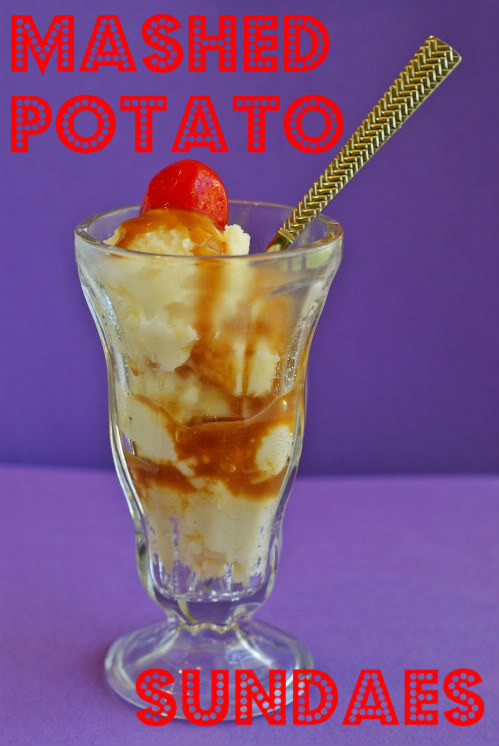 Blockade in the office
How Do You Think You'll Have to Organize a Blockade in Your Head Office? Do not care: collaborate with your partners. But take into account all the risks, as your manager may be very angry and your joke ends with becoming an unemployed. Let's hope for one day.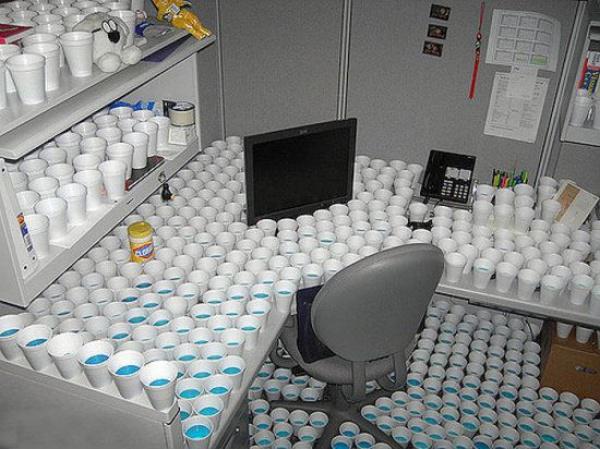 Colored car
Decorate the car of your colleague or friend with colorful papers. Try to choose beautiful and comparable colors and write his name in any convenient part. The driver has two options: either to come late to his office, pulling the papers or to travel in that way, but to get to work on time.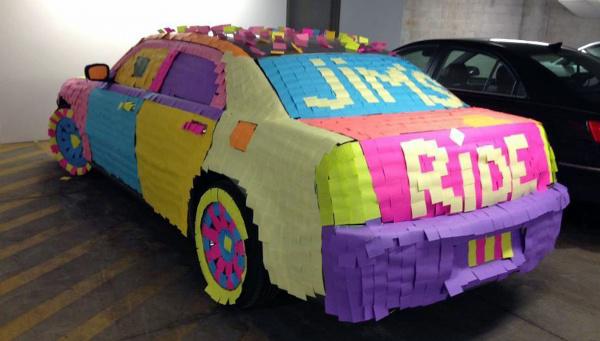 Jelly instead of alcohol
And who said that on April 1 jokes are impossible in cafes, restaurants? Instead of alcohol, try to serve jelly your customers. Do so that the color does not differ from the ordered drink to avoid any doubts. And then enjoy the moment when the customer starts to drink it. When he is angry with you, just smile and say, "Happy April 1".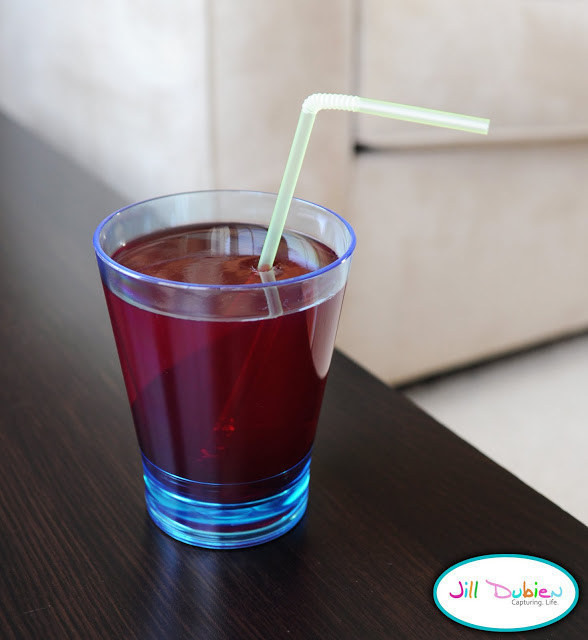 Chips instead of carrots
Many are surrounded by people who love chips and can not imagine their day without it. Give them their chips, but in the form of carrots. But you actually do a good thing, as at least one day they will avoid using this unhealthy food.